Are you struggling with university admissions or your personal essay?
Or with the GMAT, GRE, SAT, or ACT?
Do you want to get into the best possible school that's a fit for you?
Do you want to create the career and lifestyle of your dreams?
Hi, I'm Mark, and I'm a Harvard graduate who's been coaching students in writing, test prep and career building for more than ten years. I've helped hundreds of clients get past their own unique struggles, and I'd love to help you surpass yours and reach your full potential. I teach and coach because I want to pass along to others the life skills and knowledge I've learned so that they may enjoy the empowerment I've found.
For application season I offer packages where I pair with students; go really deep on their life experiences and challenges; and then understand, create and craft their personal story and brand with multiple essays and resume so that schools are excited and competing to enroll them. In the past year I've worked with several dozen students who've gotten into schools like Columbia, Cornell and Northwestern. As a writer, I've published personal essays at the Washington Post and at Great Schools.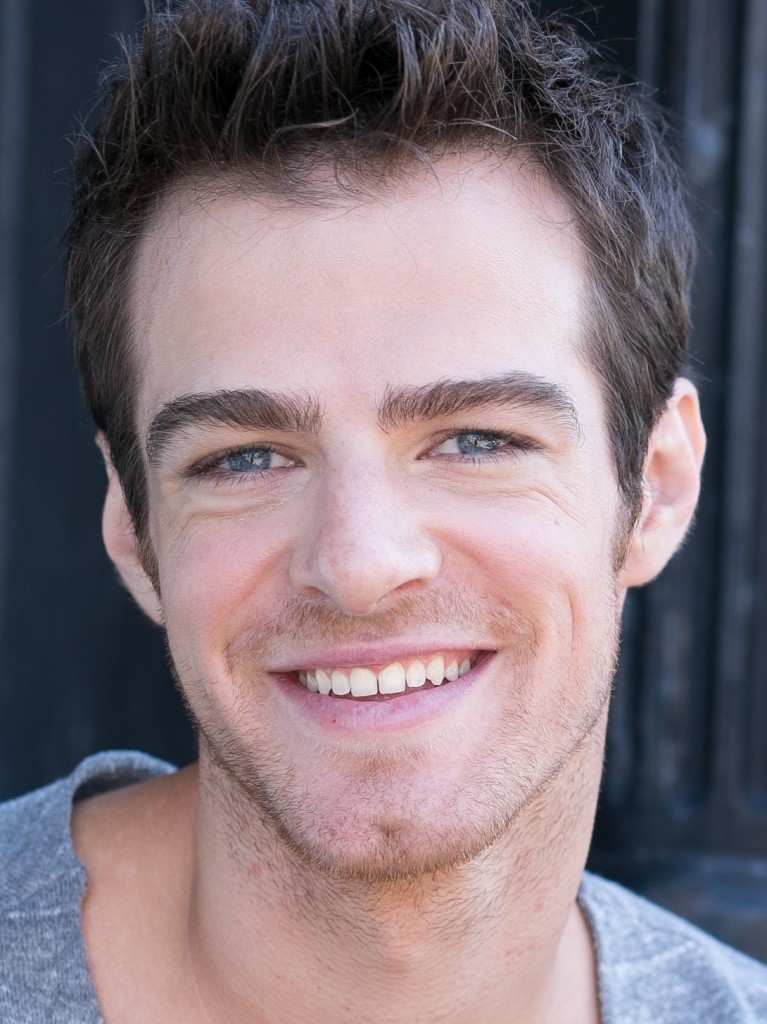 Santa Monica based tutor working from the following locations:

At my studio in central Santa Monica
At coffee shops and homes in the Los Angeles area
Online with Skype and Scribblar
Admissions Counseling

School selection
Resumes & Essays
Interview prep

Subjects

English & History
Mathematics (incl. Calculus) & Sciences
Economics, Accounting & Finance
Spanish & French

Entrepreneur Coach & Creator of Sell From Story at Road Untethered