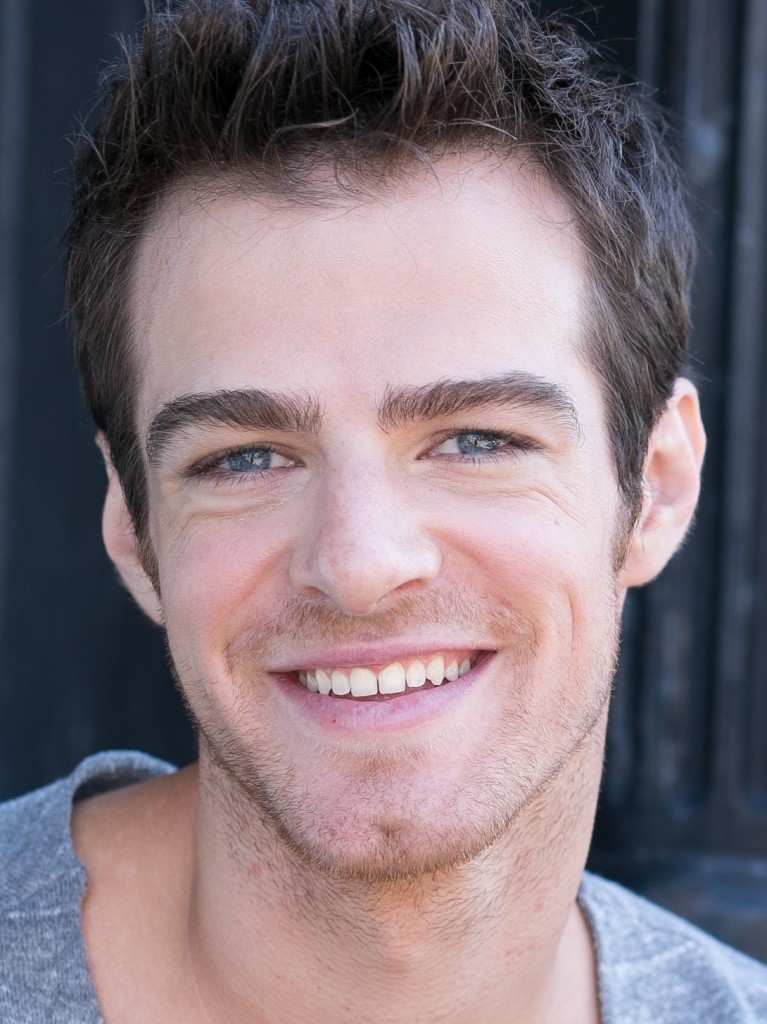 Test Prep
Academics
College Counseling
Test Prep Tutoring: SAT, ACT, GMAT, GRE, LSAT, ISEE
Personal essay on test prep coaching at greatschools.org: The Power of Desperation
Learn from a consistent 99th percentile scorer — I have earned perfect scores of 800 on SAT Math and 800 on SAT Verbal (not on the same test), and 770 on the GMAT.
I've developed customized study programs for hundreds of students. We work from proven study materials and I provide attentive listening to ensure students learn the fundamentals and the process.
I teach strategies to cope with test-day and studying anxiety.
I show students how SAT, ACT and other standardized test skills apply in everyday communication as well as in managing schedules, relationships and finances.
I impart ways of thinking that prepare students not only to reach their full potential on tests, but also to meet life's challenges.
Academics: English, history, mathematics, science, Spanish, French, economics & finance
I unpack complex topics and relate them with metaphors appropriate to the student with whom I'm working.
I offer new perspectives to transform thinking so that what looked hard becomes easy.
I work with students over time to develop their potential and skills.
I teach the tools and craft of academic essays, including critical reading, research, honing an argument, laying out body paragraphs, and supporting arguments with evidence.
College Admissions Counseling  &  Mentoring
I teach the tools and craft of creative personal essay writing to help students uncover their story and develop identity and brand.
I help students develop plans academically, athletically, in community service, and in extracurriculars that empower them to highlight and deepen their identity.
Together with students, we create actionable goals to execute their plan, and I check in regularly regarding progress.
As an experienced Harvard admissions interviewer, I prepare students for interviews.
I help students identify the colleges that will fit them best.
I guide students through the process of completing college applications.
References available. Free consultation. Money back guarantee.
SAT vs. ACT:
How do I decide which test to take?
The College Board has completed its rollout of the new SAT. I took the new test in May 2016 and found it to be quite straightforward. Here are a few things to keep in mind as you decide which test is right for you:
New SAT
Practice Test 1 for New SAT   | Essay | Scoring | Answer Explanations
Practice Test 2 for New SAT  | Essay | Scoring | Answer Explanations
Practice Test 3 for New SAT  | Essay | Scoring | Answer Explanations
Practice Test 4 for New SAT  | Essay | Scoring | Answer Explanations
Detailed Essay Analysis: Essay 1 | Essay 2
College Board has released six sample tests
SAT is less rushed, particularly for the reading section
More analytical and abstract
Essay based on analysis of writing
ACT
Practice Materials for the ACT
Decade plus of study materials
Many students experience difficulties completing the reading section in time
More skills-based, less abstract
Essay based on free form response